David Birchall
---
about calendar recordings films bandcamp press
---
NEWS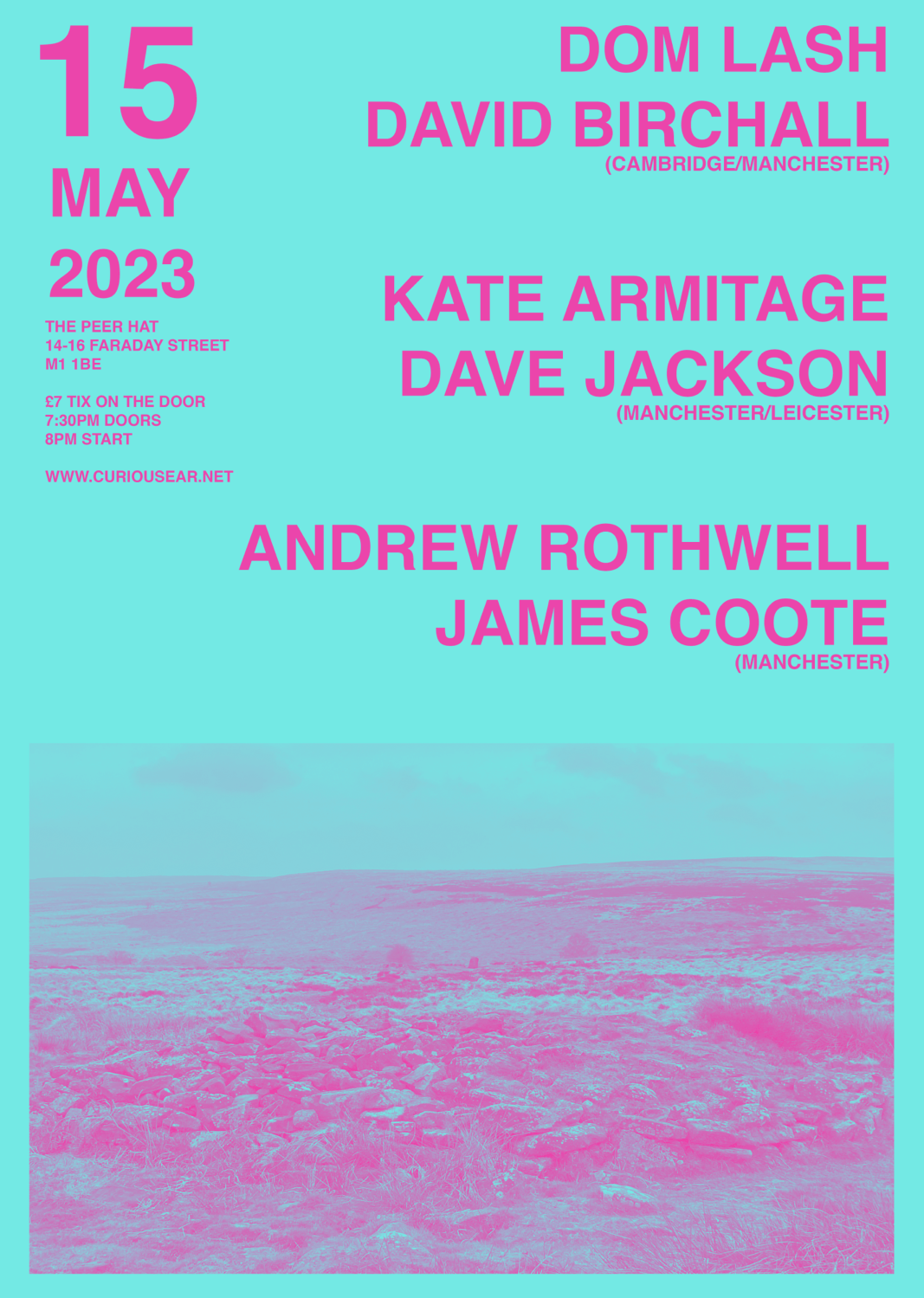 ---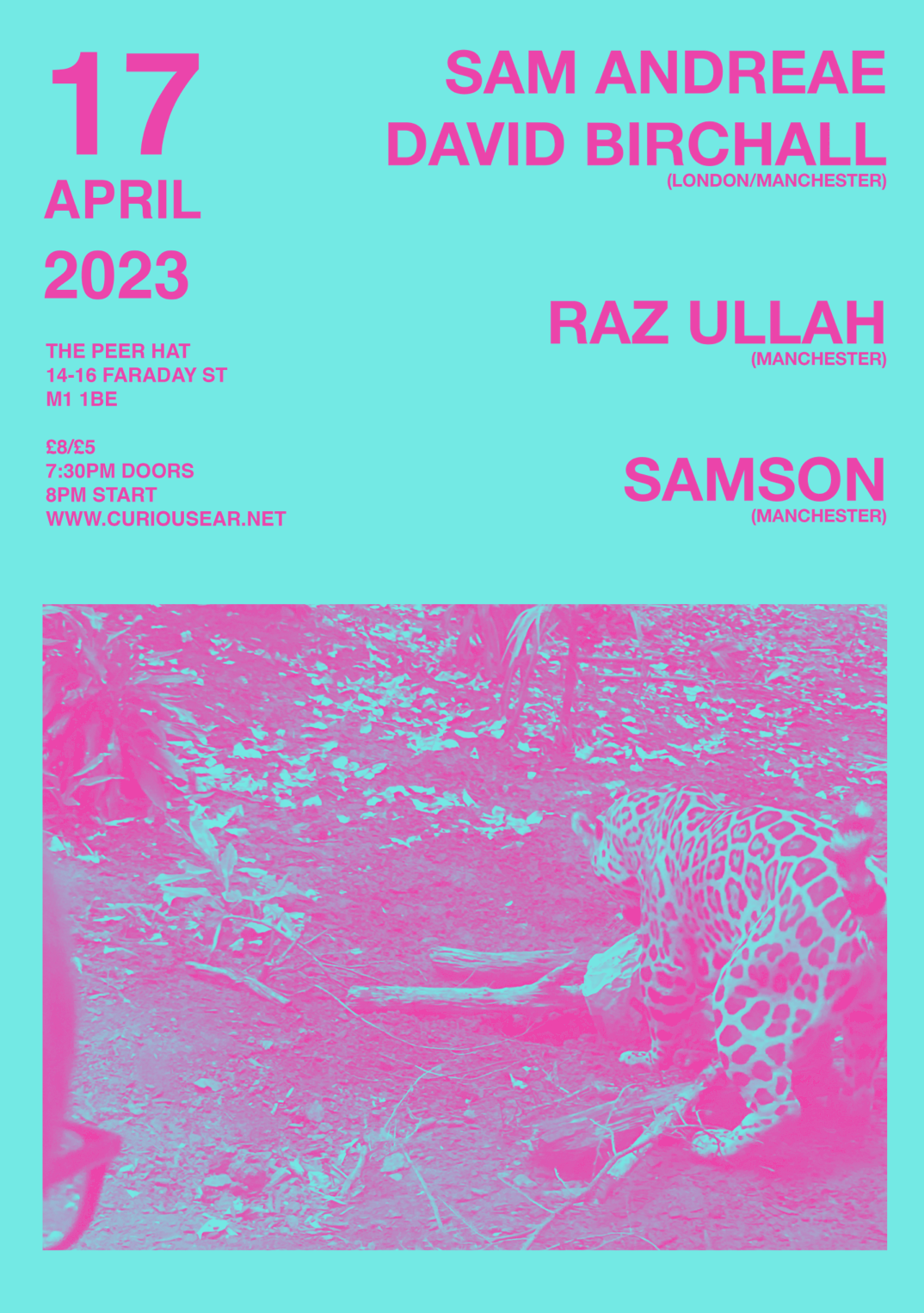 ---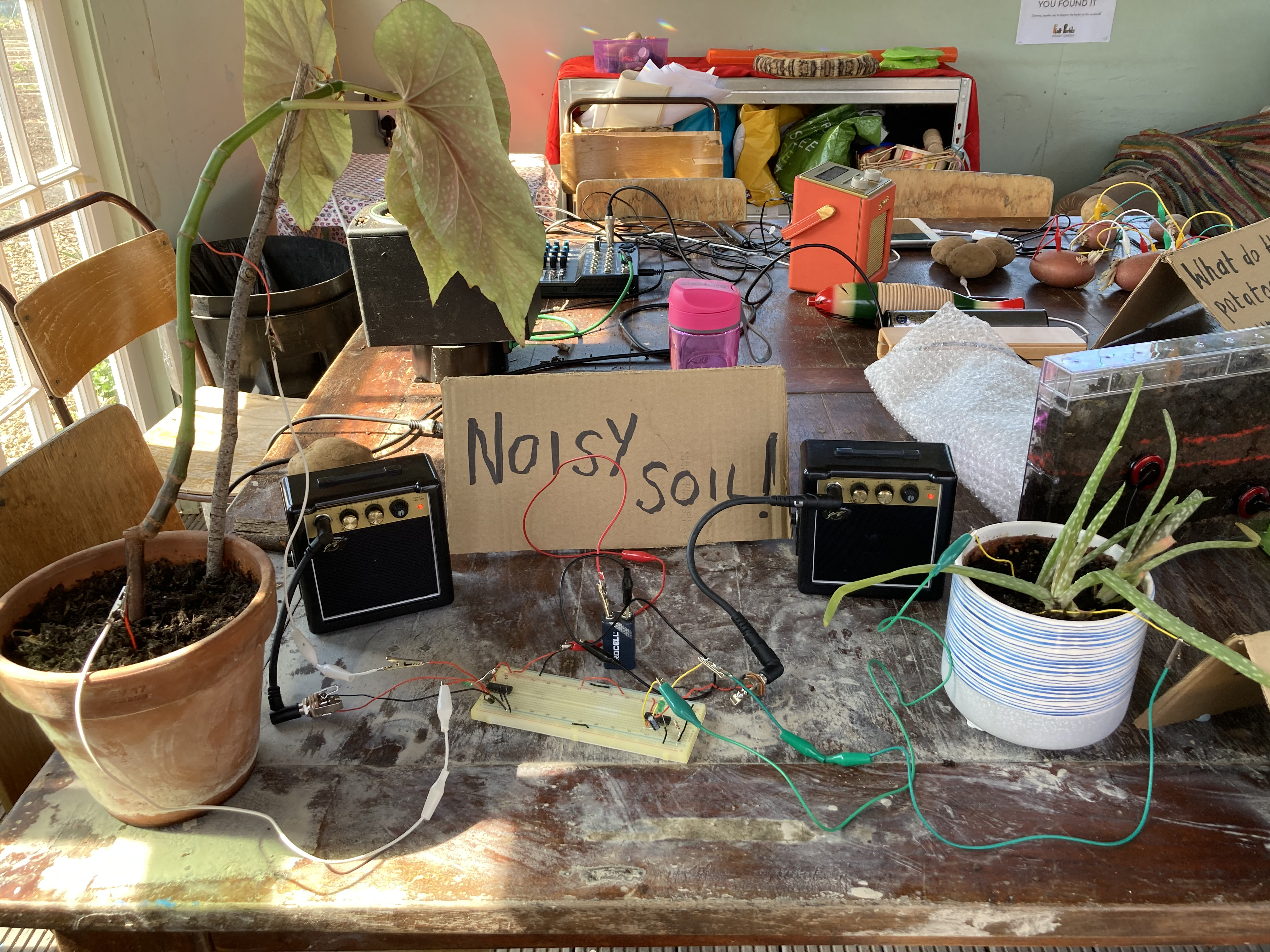 Had a great time making circuits with soil, plants and bodies in my contribution to the first of the workshops for Below Ground at MUD in Platt Fields Park last weekend. There was also recycled compost collage making with Jackie Haynes and a potato synthesizer and audio wormery! There's another workshop this Saturday 15th April 1pm-4pm again at MUD.
---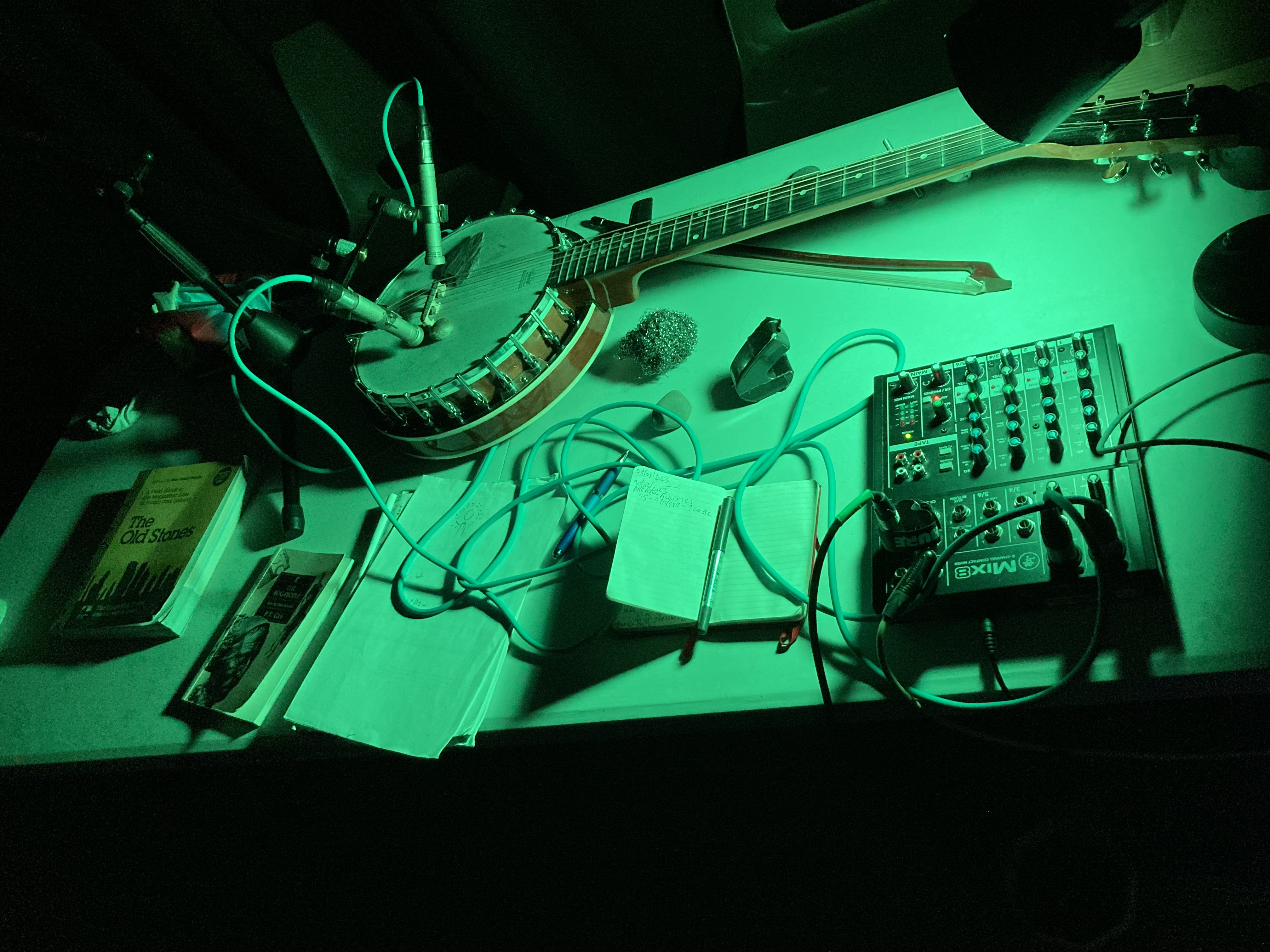 Still from development rehearsal for Nina Whiteman's Below Ground project. You can see some of the text's we used in developing the performance on Friday 10th March; PV Glob's Bog People and 'The Old Stones' published by folk at The Megalith Portal. Looking forward to the final performances with Below Ground on 21st April.

---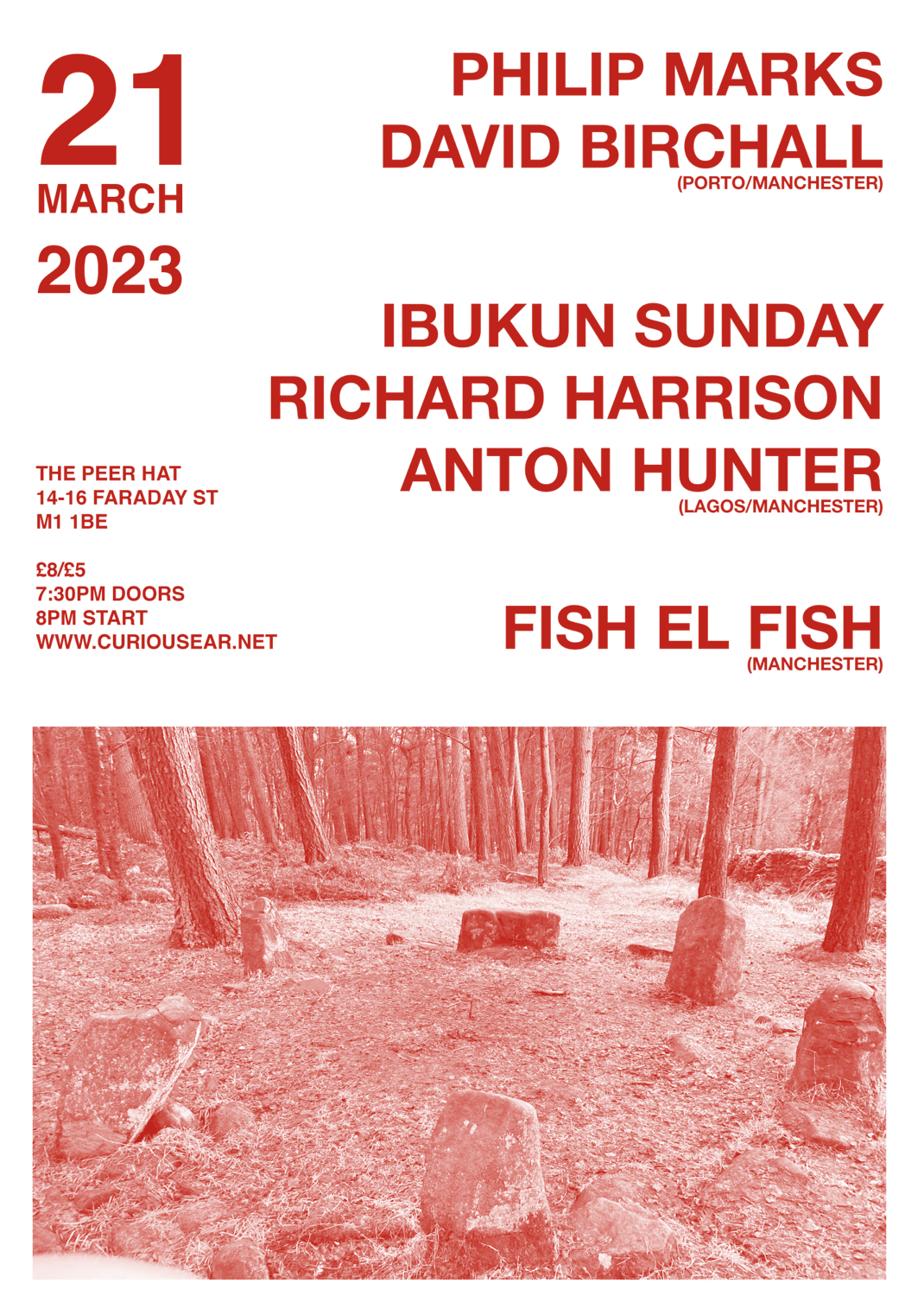 ---
The new CD from This Friendship Is Sailing is out now via bandcamp.
It's also available through the Infant Tree distro and the Cafe Oto shop.
It's CD digipack with artwork by Mio Ebisu and recorded at Cafe Oto in August 2021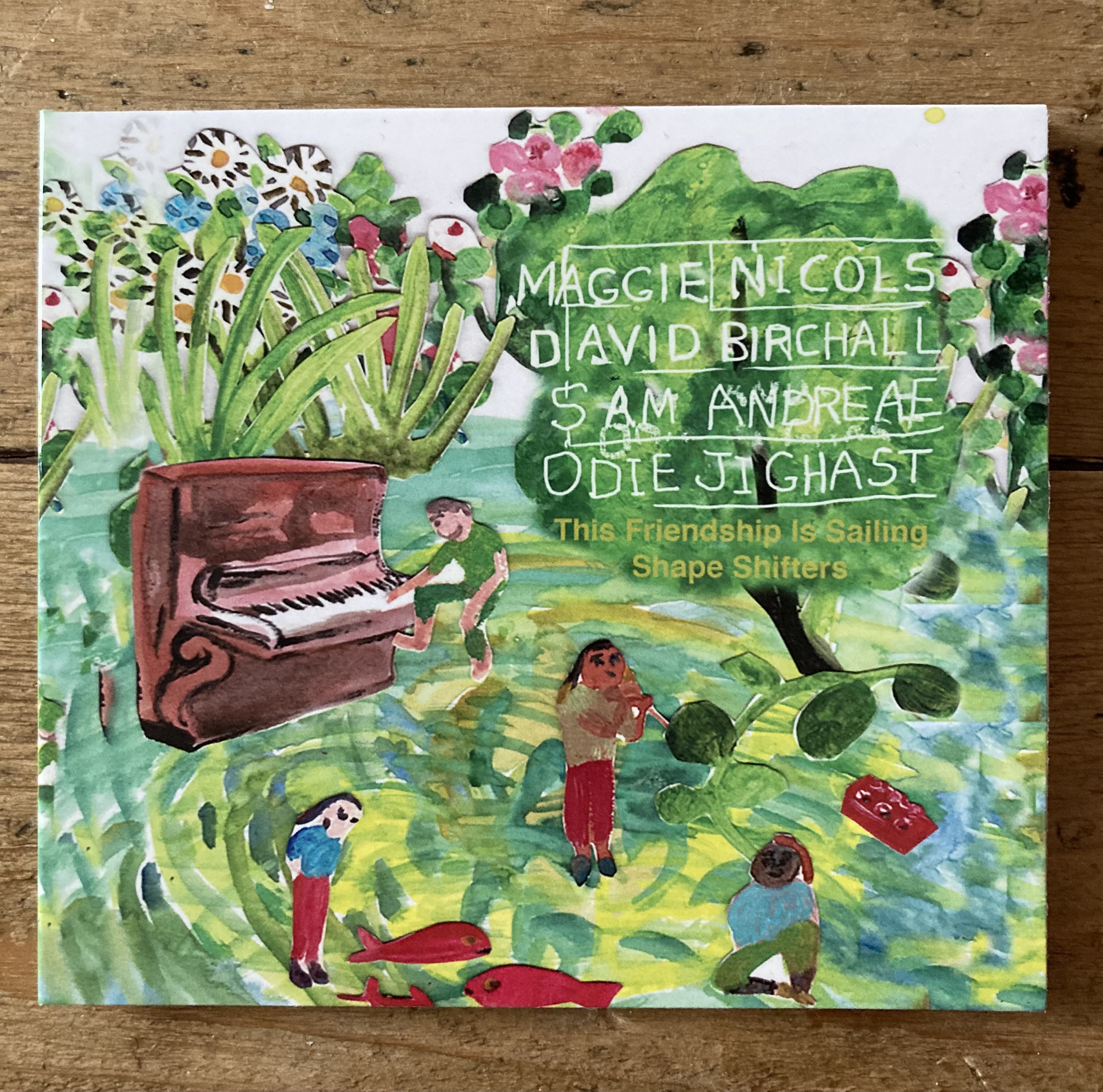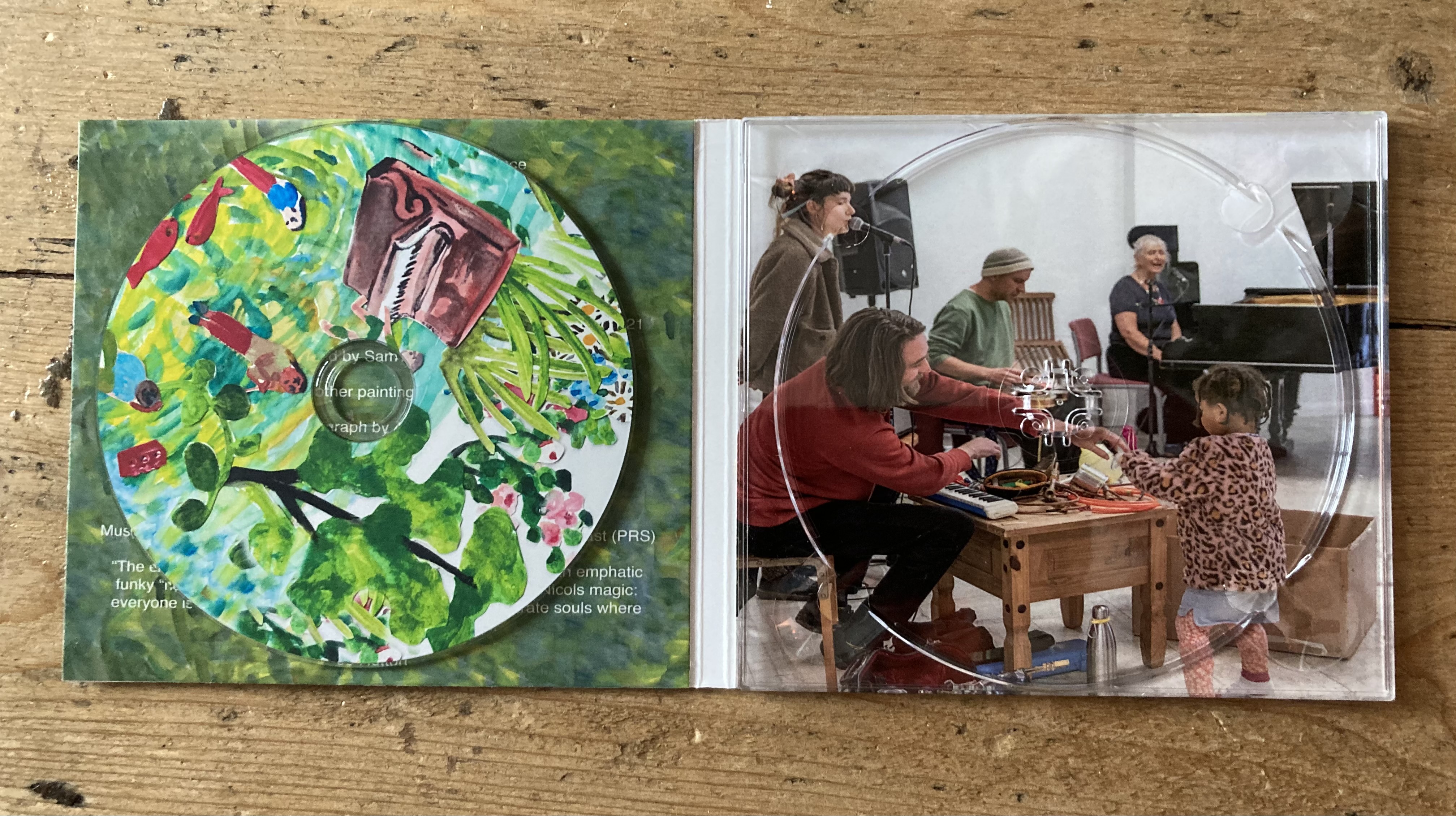 ---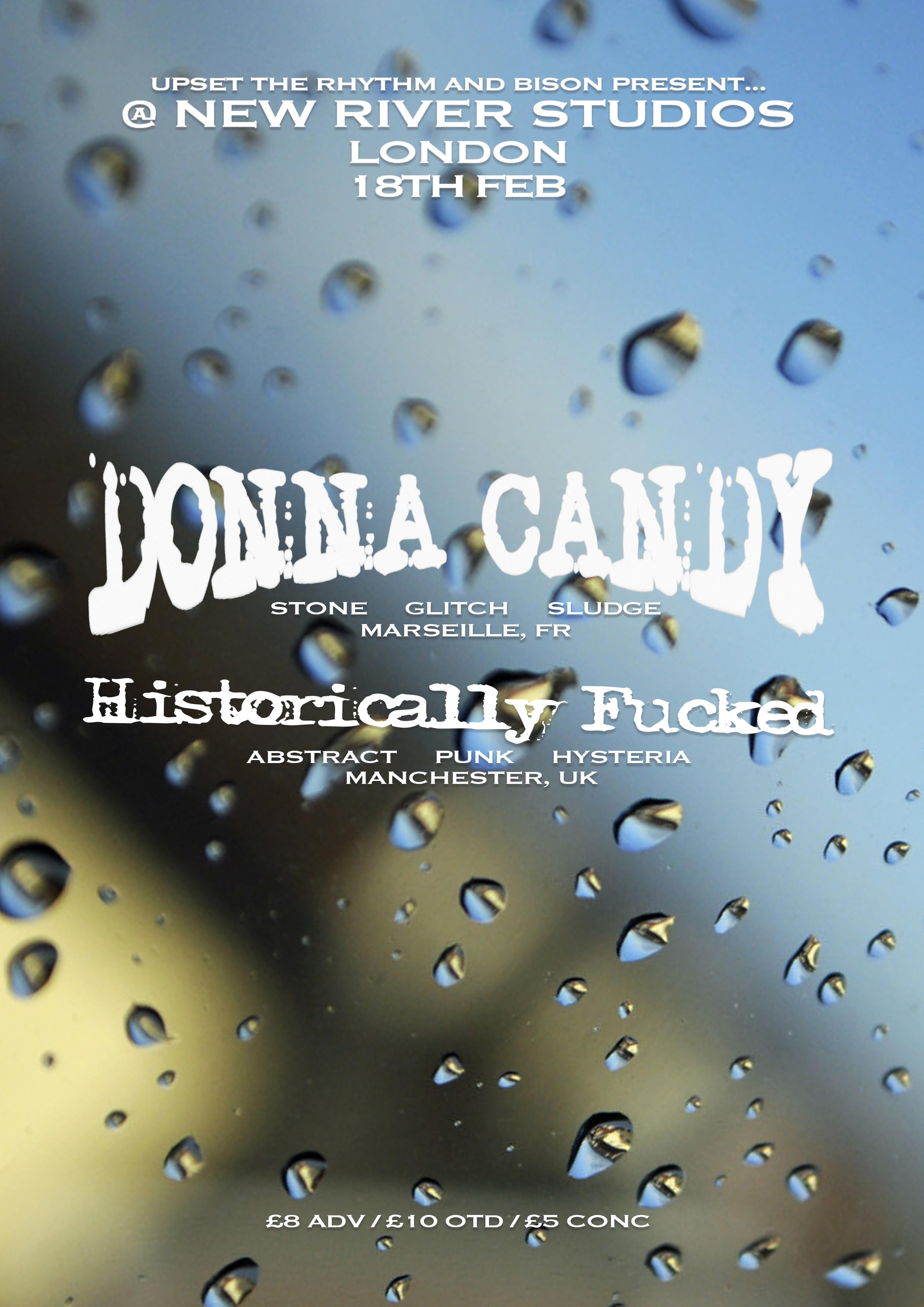 ---
This Friendship Is Sailing Tour 2023
21st January Access Space, 20-26 Fargate, Sheffield, S1 2HE facebook event
22nd January Cafe Oto, 18–22 Ashwin Street, Dalston, London, E8 3DL
4th February The Rose Hill, 70-71 Rosehill Terrace, Brighton, BN1 4JJ
---
---